Best Bagels in
New York City!
Dear Our Customers,
Our Store dose not take phone orders on weekends.
Please order from the online.
Sorry for inconvenience.
Thank you.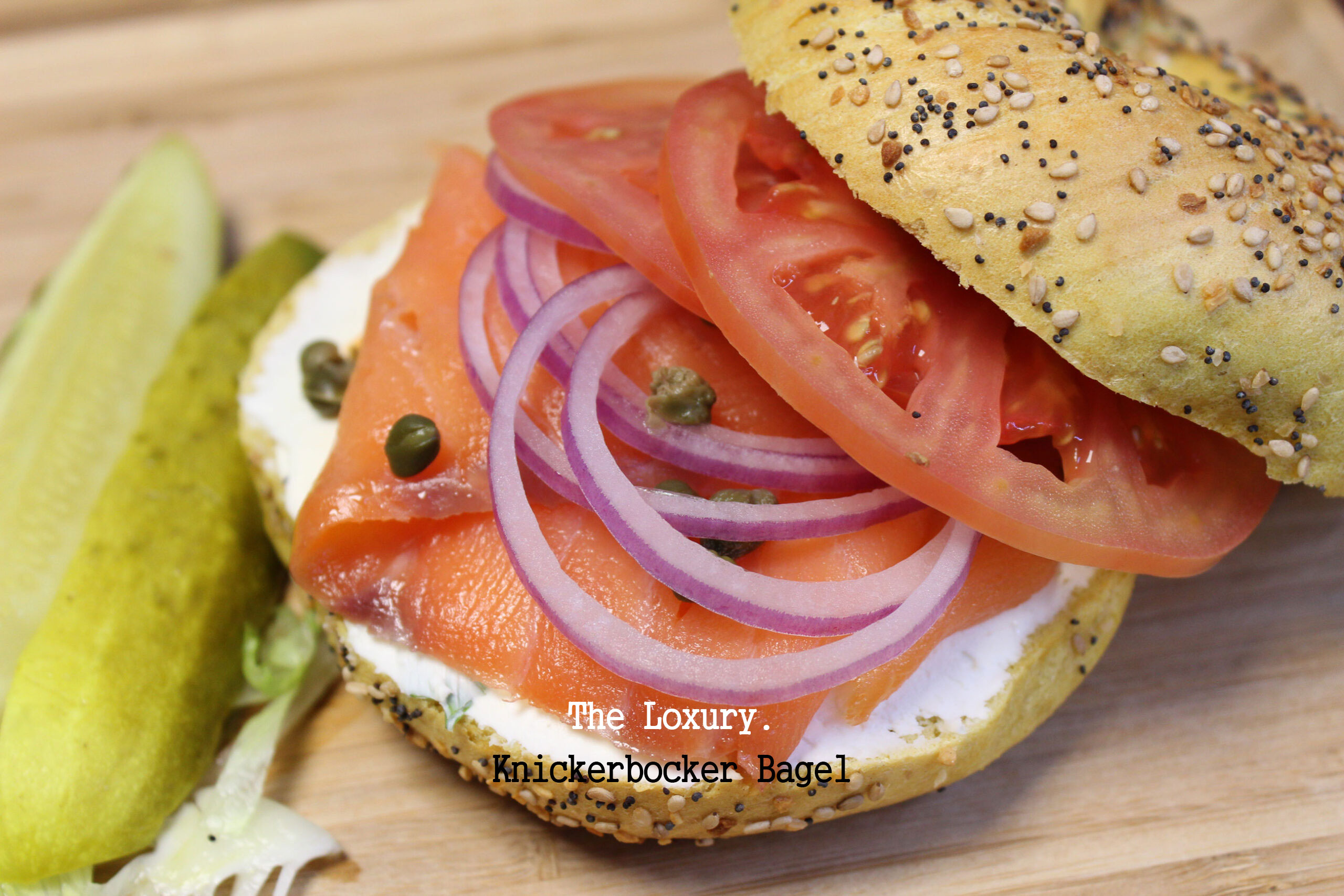 " THE LOXURY "
Choice of Bagel, Choice of Cream Cheese, Smoked Salmon, Tomato, Onions, and Capers.
367 Knickerbocker Ave, Brooklyn, New York 11237
(718) 709-8888
Catering Available!
Corporate Accounts Welcome!
We are providing indoor dining
as well as take-out and delivery.
Be safe all and have a lovely day!